Art Works Makes the Dream Work
If there's something all of us at Big Cartel can get behind it's supporting artists and sharing their work for all to see. So back when the COVID-19 pandemic first hit in 2020 we created Big Cartel Art Works as a way to help creatives thrive at a time when things felt unimaginably uncertain.
Effects of the pandemic obviously didn't end that year, so we kept this initiative going. In 2021 alone we were able to put $56,350 into the pockets of independent writers, illustrators, and animators. And in keeping with our efforts to be more inclusive and diverse with the voices we are uplifting, 82% of those contributors were women or non-binary, and 73% were Black, Indigenous, Latinx, or Asian. Their articles, drawings, and gifs were shared right here on our blog and throughout all of our social media accounts.
Art Works has given us the opportunity to celebrate the work of so many artists with widely different styles and perspectives. There's been so much to process with all that has happened these last couple years, and art plays a huge part in helping us all express ourselves and connect with our communities. This little sampling of Art Works projects truly encapsulates how we've been feeling and what's been at the forefront of our minds this year- we're learning, growing, and being okay with the vulnerability that comes along with these experiences. We are so excited to share these pieces with you once again, and hope this work serves as a reminder to keep sharing your own stories and talents with the world.
Black History Month illustration by Nicole Medina
Finding Your People comic by Underpants and Overbites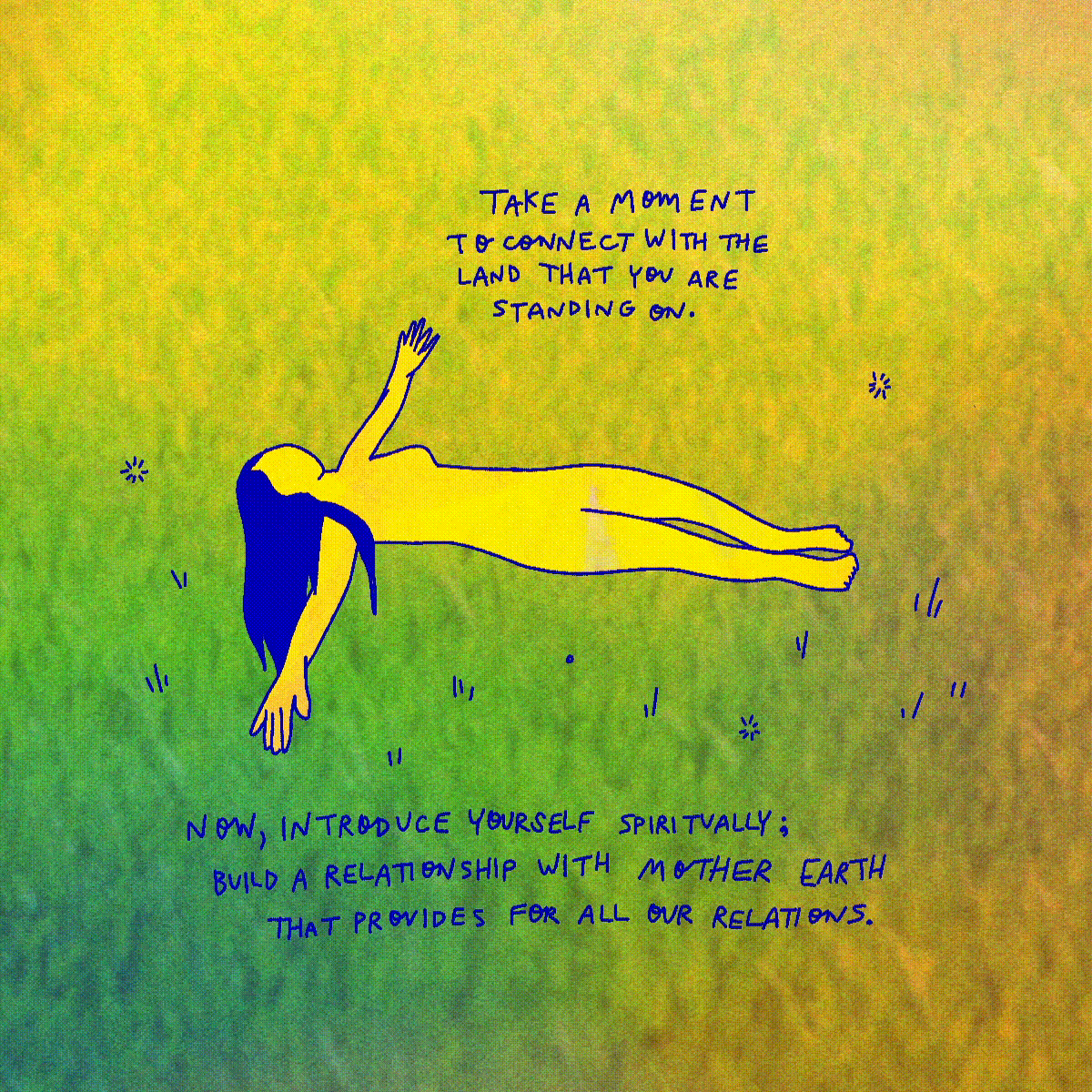 Land Acknowledgement animation by Khaila Carr
Fake Self Help Books animation by Jeremiah Shalo
Deconstructing the Stigma: On Black Mental Health essay by Rob Jenkins, with corresponding comic by Antoinette Thomas